WELCOME DJ VINCE 1
DJVINCE1 recently began PhatKat Productions, which he owns and operates. This allowed him to be more independent. This also allowed him to spin Hip-hop, Reggae, and R & B for the masses. Vince takes his high energy show on the road almost every day playing at wedding receptions, proms, class reunions, and nightclubs.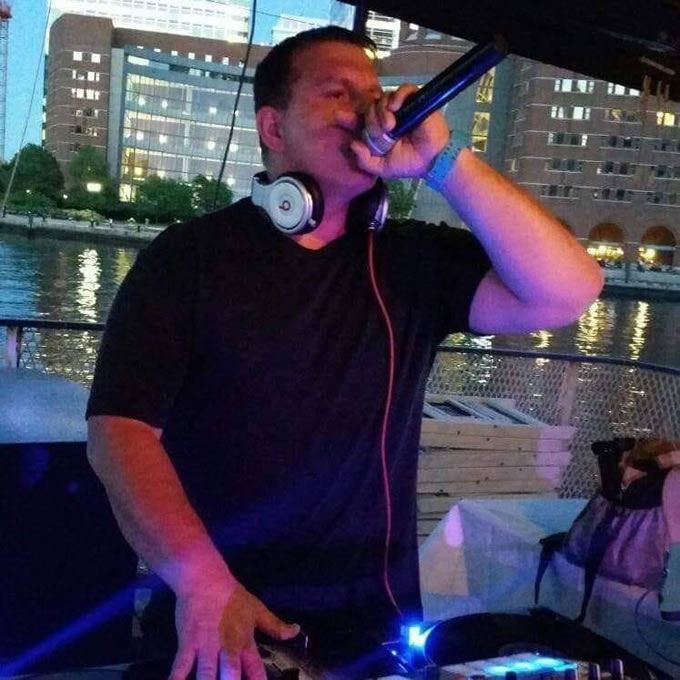 LET PHATKAT PRODUCTIONS MAKE YOUR NEXT EVENT A SUCCESS!
NEW ENGLAND'S MOST VERSTILE DJ
Doing mix shows and being the on-air host, has led to DJVINCE1 being the guest DJ at several nightclubs in the Northeast… Clubs all over Vermont, New Hampshire, Massachusetts, New York, have had DJVINCE1 tear up the turntables on a number of occasions!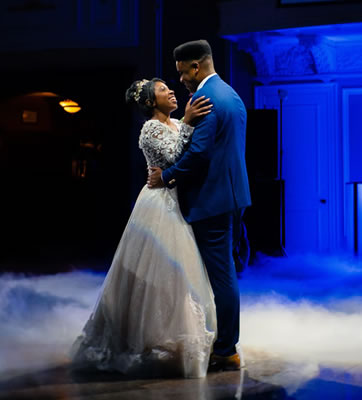 WEDDINGS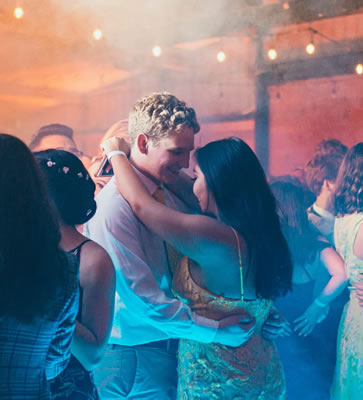 PROMS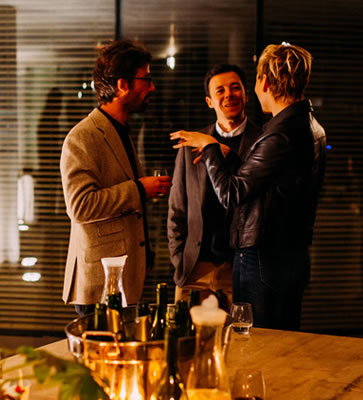 CLASS REUNIONS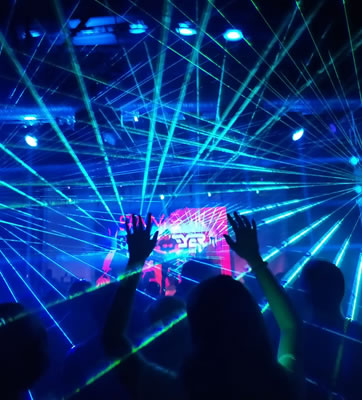 NIGHTCLUBS
LISTEN ONLINE CHECK OUT MY MIXES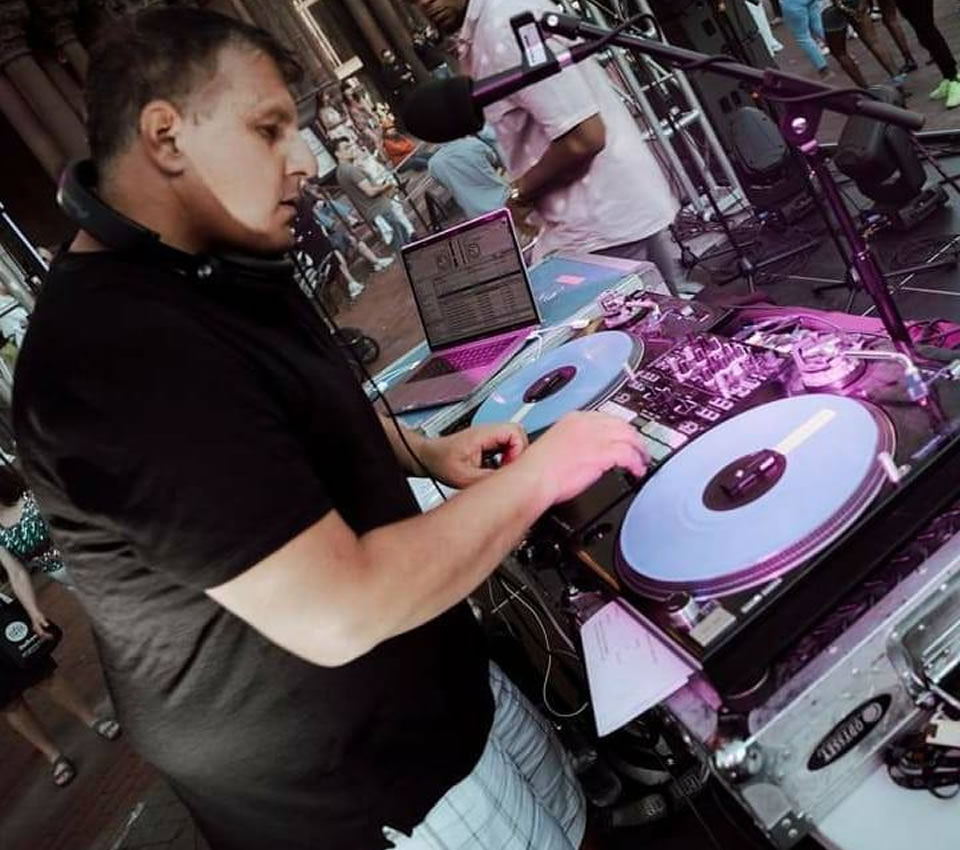 ABOUT DJ VINCE 1
DJVINCE1 is originally from White Plains New York, but he grew up in Vergennes Vermont, a small town just south of Burlington, VT. After spending 1 year at Coral Springs High in South Florida, Vince returned to Vermont and graduated from Vergennes Union High School. Next he went on to attend Castleton State College (Castleton University) where he earned a Bachelor's Degree in Communications. In College he gained experience as an on-air personality at WIUV 91.3 FM, with his own mix show 2 times a week. Doing this show made him realize that he wanted to be a professional DJ and broadcaster.